Join thousands of customers who love Pawp.
"My boy had an emergency at 5am and I contacted Pawp to ask for advice and see if I should take him in. The vet saw my dog's symptoms and suggested to take him in. Once he was evaluated, Pawp did not hesitate to pay the bill. Pawp is truly a lifesaver."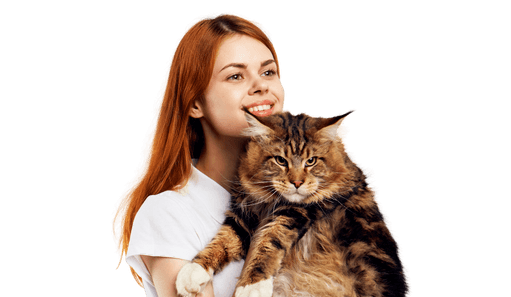 "I've used Pawp twice when I wasn't sure if it was an emergency and I was facetiming a vet in less than a minute. It's saved me spending on things that don't need an urgent visit. When I did have a real emergency, I was able to go to the vet of my choice."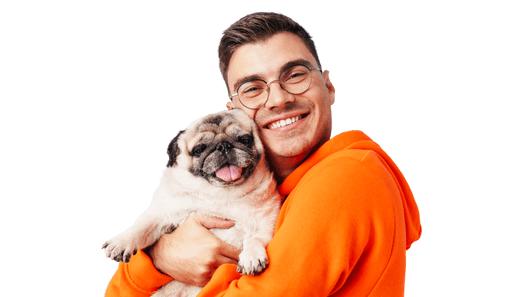 "We talk to Pawp vets daily. Being able to ask a vet a question 24/7 is such a blessing. So many costly things that would be "day of" vet visits were solved with a 5-minute conversation at home. They also completely covered our dog's emergency surgery!"